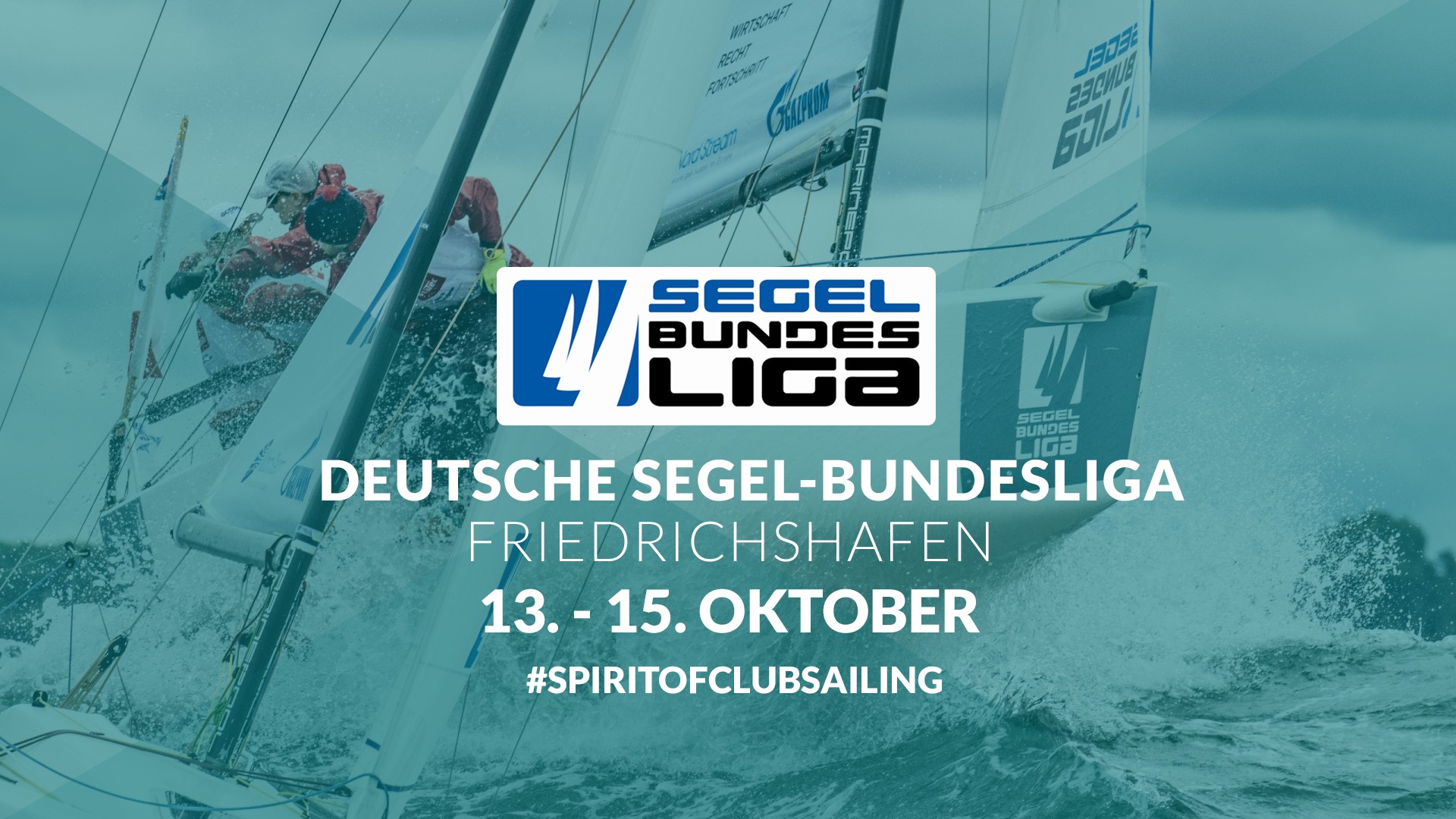 14. Oktober - 15. Oktober
Segeln - DSBL Friedrichshafen
DSBL Final.
Friedrichshafen, Germany
15. Oktober
Horse Racing - British Champions Day UK
Don't miss the thrilling finale to the British Flat season as the leading horses and jockeys from Europe and beyond descend on Ascot in their quest to be crowned the champions of 2022.
12:00
Ascot, United Kingdom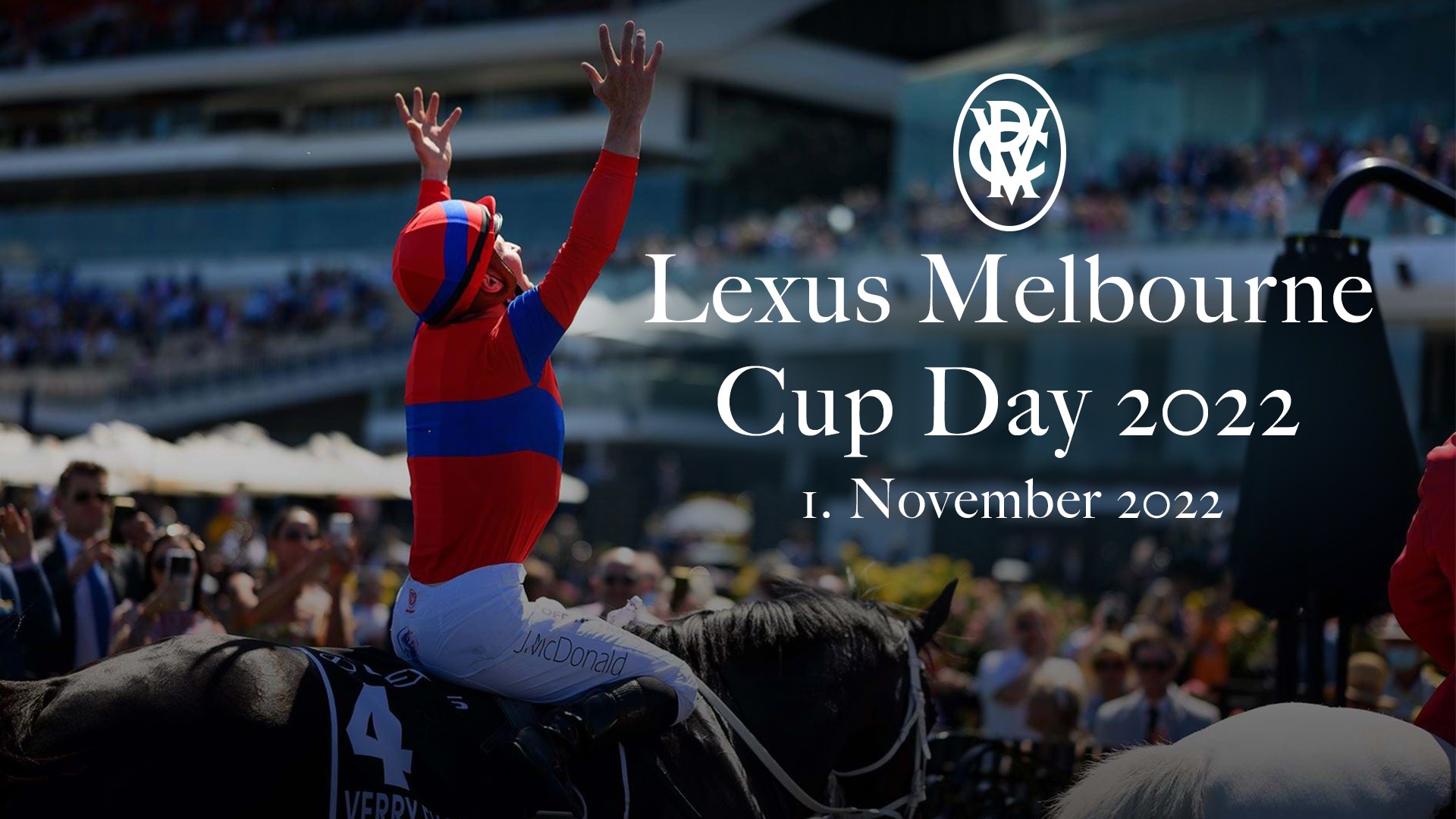 01. November
Horse Racing - Lexus Melbourne Cup Day AUS
The race that stops a nation is more exciting than ever this year, with a number of celebrations taking place both inside and outside the racecourse.
03:30
Melbourne, Australia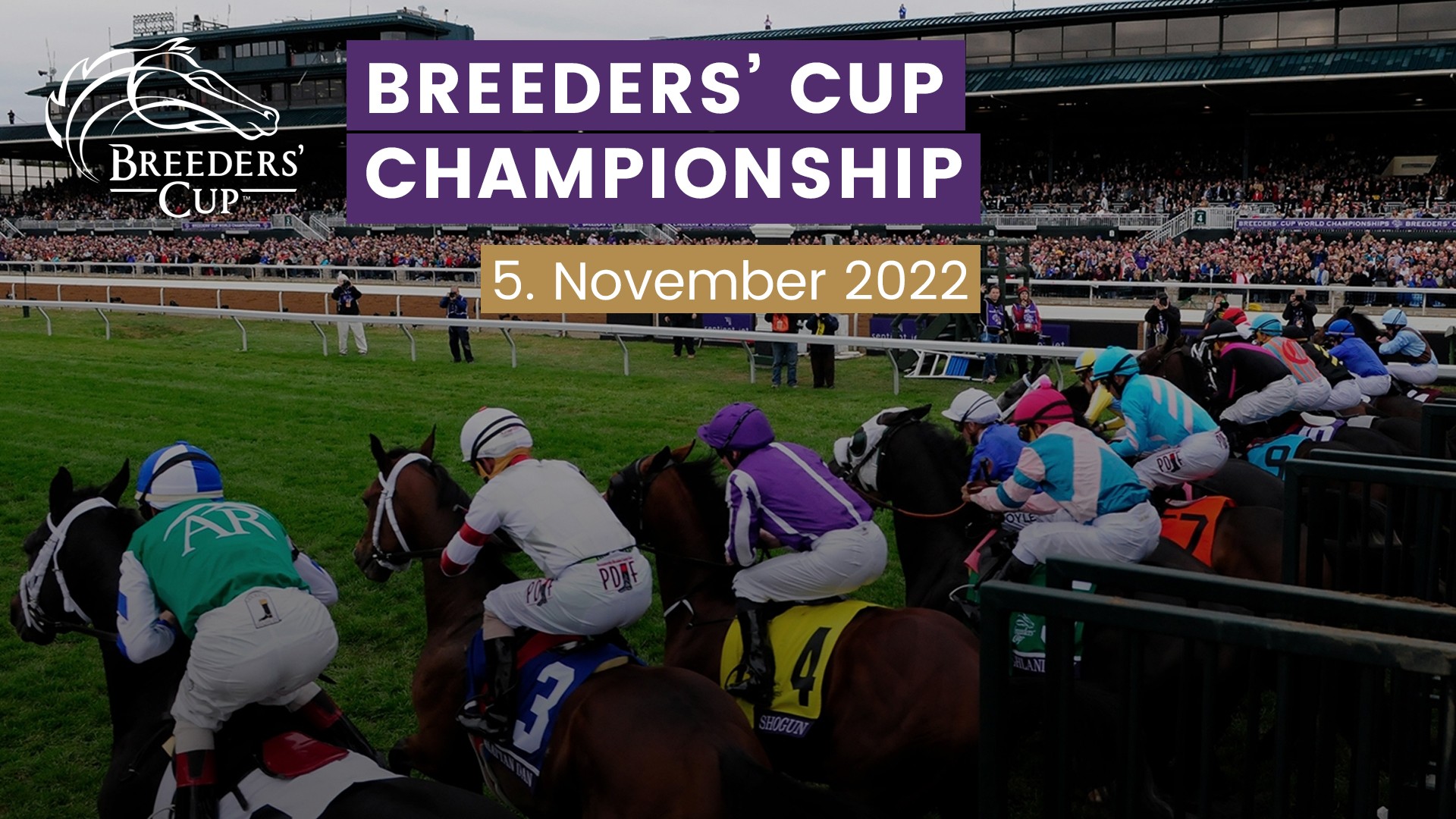 05. November
Horse Racing - Breeders' Cup Classic USA
The Breeders' Cup Classic, run at 1 1/4 miles, draws the top international Thoroughbreds year after year.
20:30
Keeneland, USA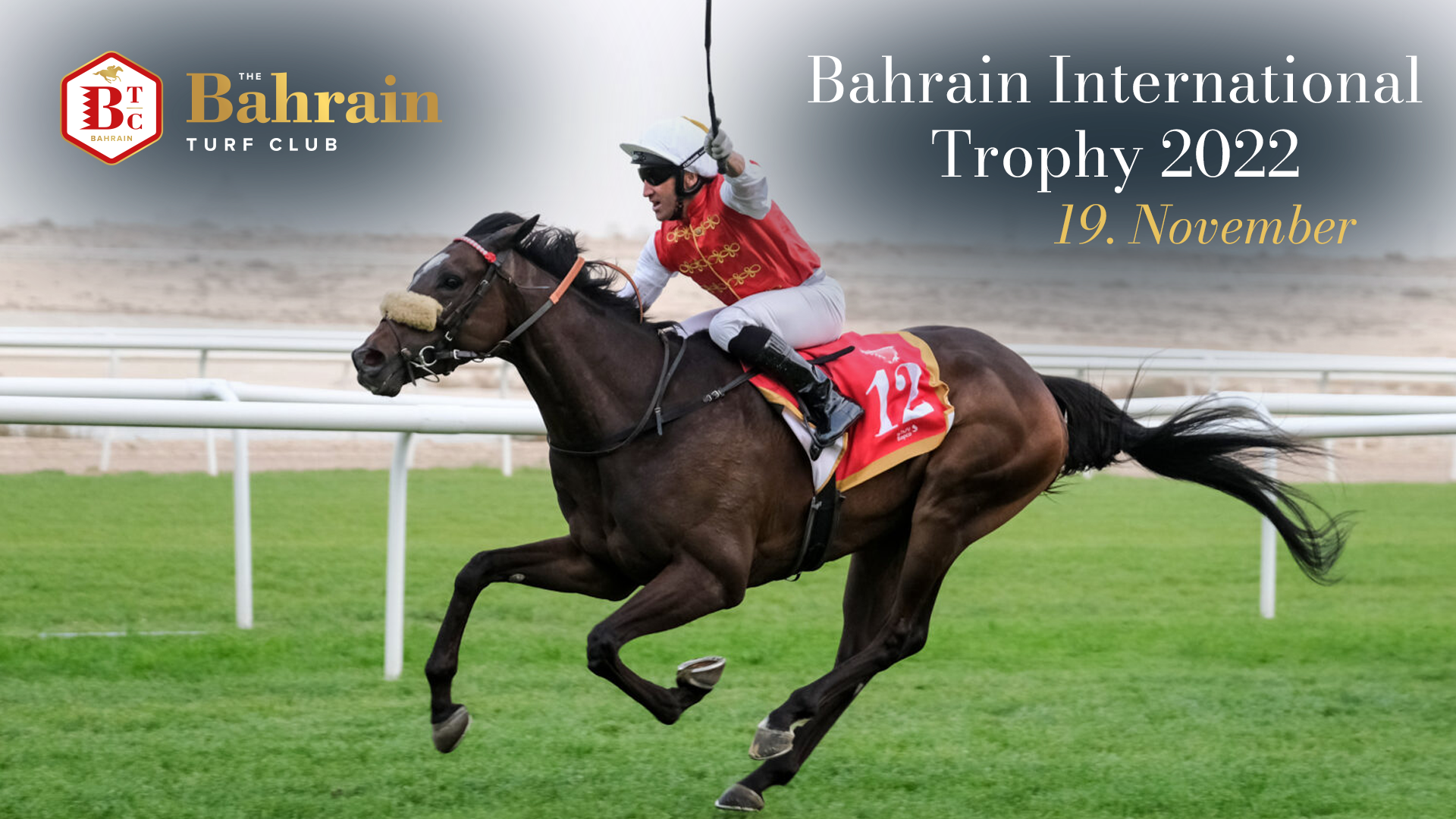 19. November
Horse Racing - Bahrain International Trophy
The foundation of the Bahrain International Trophy began a new chapter in the history of horse racing in the Kingdom of Bahrain, demonstrating the country's determination to establish itself as a premier horse racing destination.
12:30
Riffa, Bahrain